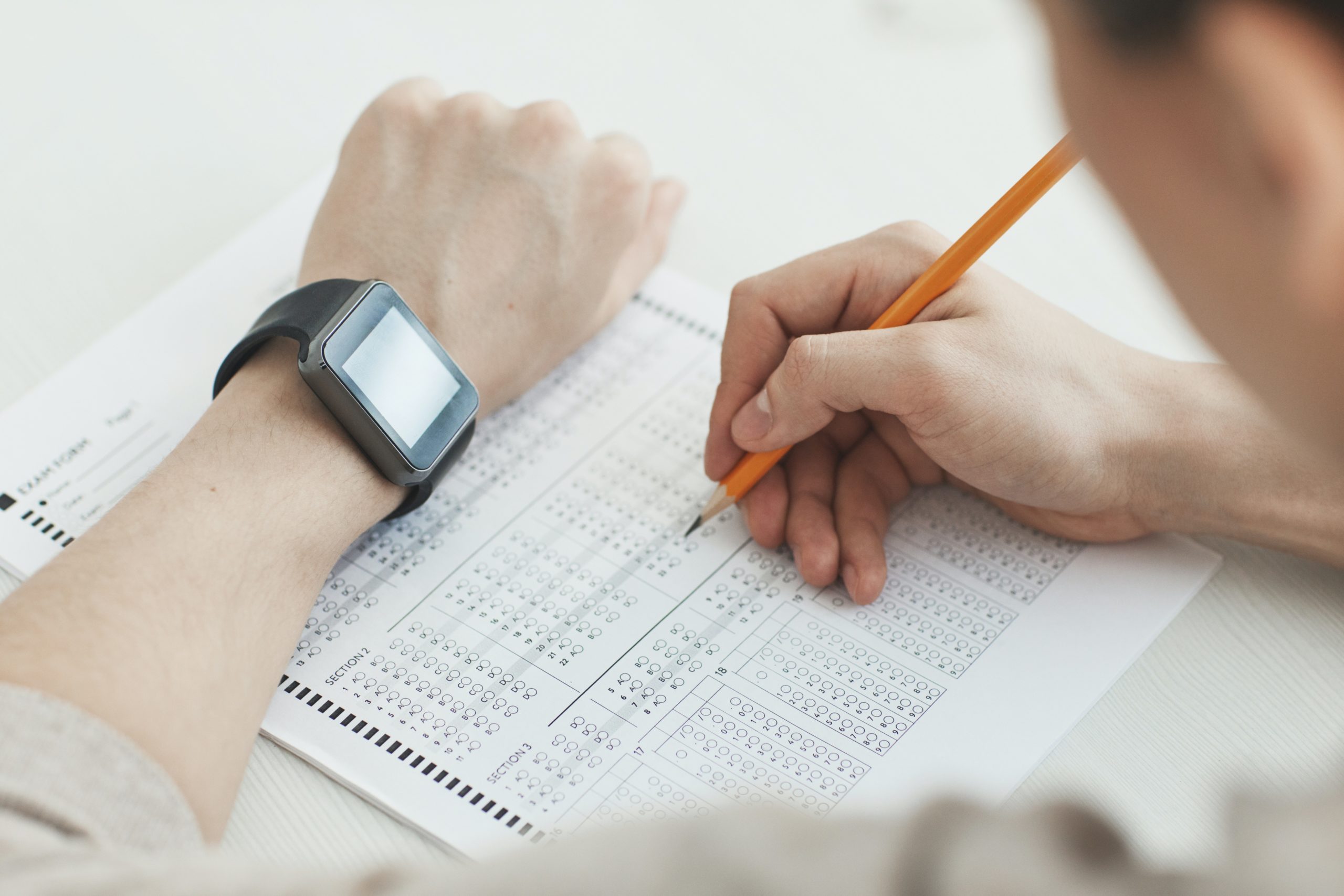 Students and Alumnus Accused in Test Theft Case
Three people were arrested this week for an alleged scheme to steal and sell tests at Florida International University. Two of the individuals are current students at the school and one is a graduate.
Many students are probably under the impression that obtaining a copy of a test without permission is a violation of the school's honor code and not a state crime. However, specific facts and circumstances surrounding this type of conduct can turn it from an honor code violation into a crime that may be punishable by fines or time in prison.
In this case, the three people who were accused of stealing the exams are accused of hacking into a professor's email account which is a privacy intrusion, and of entering a room without permission in order to take copies of the exams, which can be considered burglary. Selling of illegally obtained materials is also a crime.
In theft cases, the extent of the charges is often determined by the value of the property that was allegedly taken. In this case the value of the tests was estimated at about $150 a piece, which was the alleged sale price to other students on campus. Police say that a total of five exams were stolen but it is not known if they were all stolen by the same person or how many total exams were sold. Theft charges can range from misdemeanor to felony charges. Potential penalties can also vary if any of the accused have previous histories of similar crimes. In this case none of the defendants have previous charges or convictions on their records.
Source: Miami Herald, "Three arrested in FIU stolen-exam scheme," Christina Veiga and Michael Vasquez, Dec. 10, 2013.