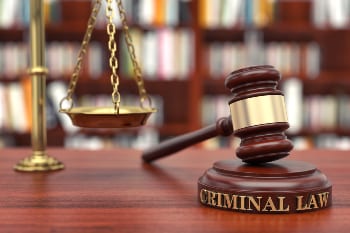 Zahra Umansky Gets Florida Aggravated Assault Case Dropped
Orlando criminal defense attorney Zahra Umansky of the Umansky Law Firm was successfully able to get the charges against her client dropped in an Aggravated Assault with a Firearm Case. The client was charged with firing a weapon towards the alleged victim, which according to Florida's "10/20/Life" sentencing, would have easily resulted in a minimum mandatory sentencing of 20 years in prison. Because Zahra Umansky was able to get these charges dropped, the client will not be facing any criminal consequences.
Aggravated Assault with a Firearm is a serious matter in the state of Florida, as signified by the 10/20/Life laws implemented. Section 784.021 (2) of Florida law states "aggravated assault is classified as a third-degree felony and punishments handed out to persons found guilty of third-degree felonies are defined in other sections of the Florida legal code"
The incident occurred in Kissimmee, Florida, located in Osceola County. Attorney Zahra Umansky contacted the alleged victim who did not want to prosecute. Attorney Umansky prepared an affidavit from the alleged victim to the prosecutor stating her desire to have the charges dropped. On the day of trial, the prosecutor dismissed the charges.
"We are so happy to help our client get his life back – he was facing 20 years minimum in prison," said Mrs. Umansky "Now he can go and be home with his family."
About The Umansky Law Firm
The Umansky Law Firm is a criminal defense firm serving individuals in the Orlando, Florida area. Their lawyers are committed to delivering high levels of personalized attention to all clients in order to help them achieve the best possible outcome to their case. As former prosecutors and police department legal advisers, their lawyers possess a unique skill set that gives clients a much-needed edge in their criminal defense representation.